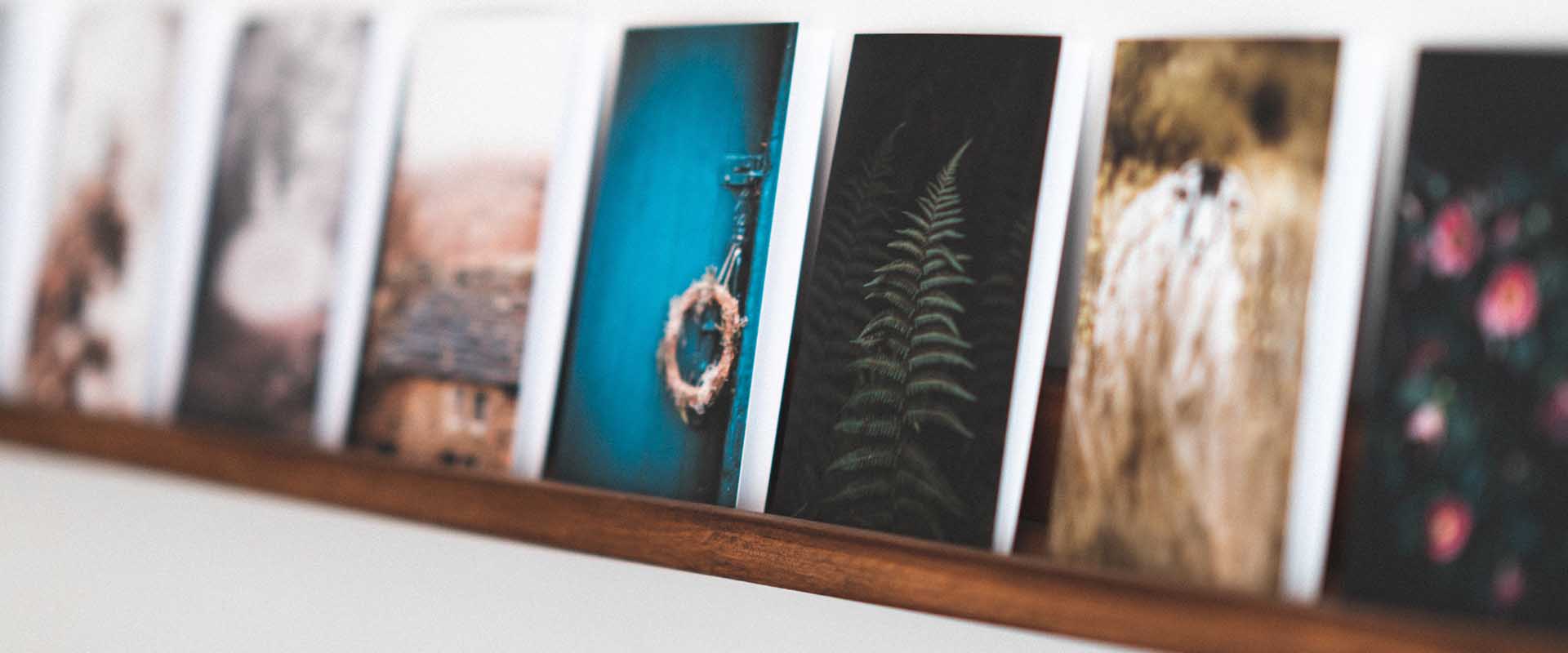 Fine Art Giclée Printing
Fine Art Giclée printing for artists, illustrators, designers and photographers.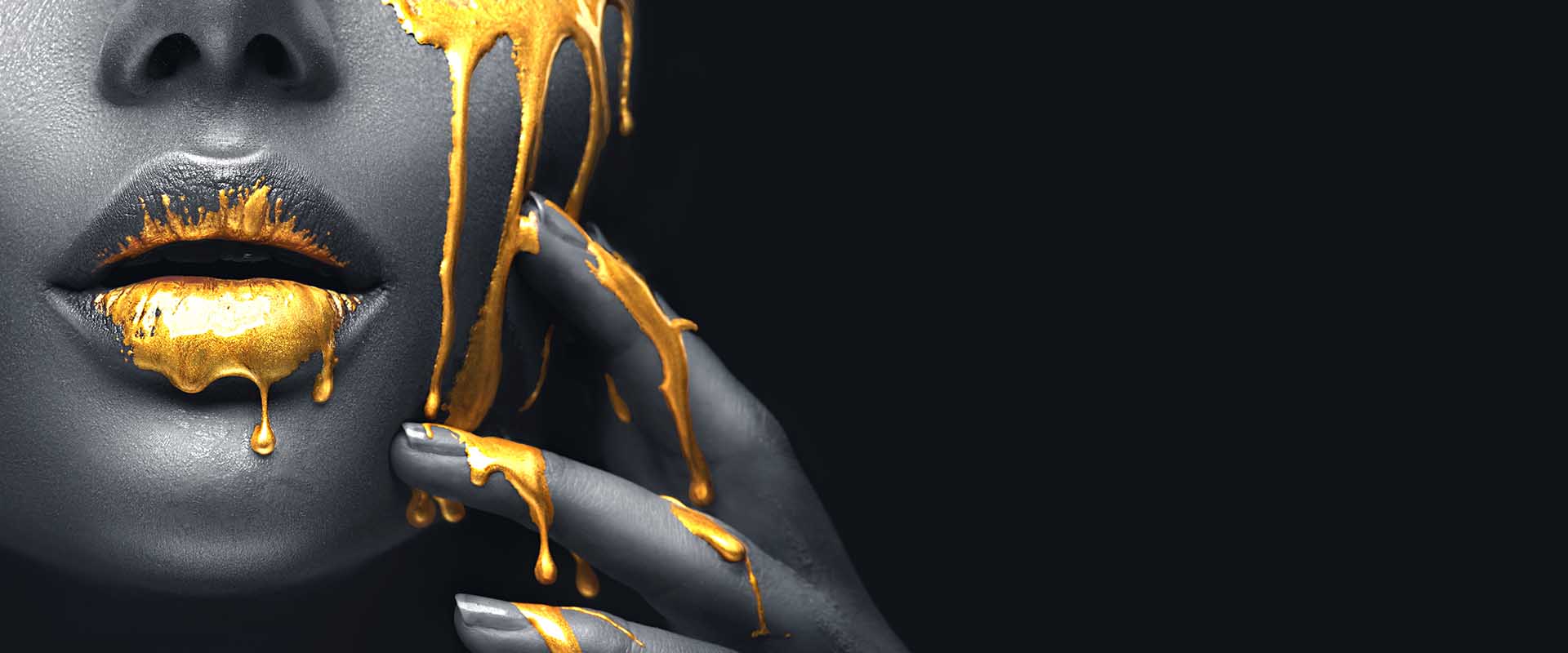 Museum Quality printing
We use the latest equipment, museum grade digital fine art paper and lightfast inks.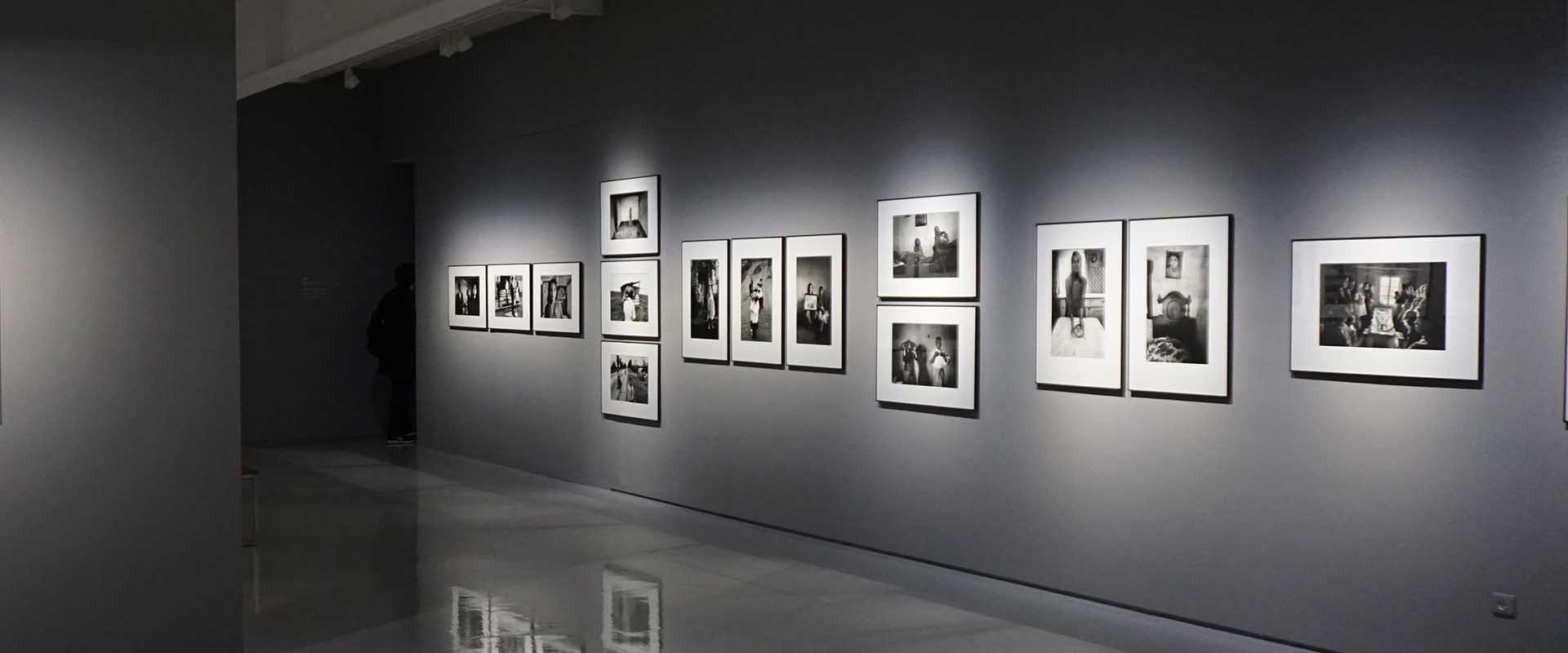 Print and art
is our Passion
Discover a complete range of printing and imaging services aimed to showcase artwork and professional photography.
Wales based fine art printing
Professional Photo Printing and Fine Art Printing Services for Artists, Illustrators & Photographers
We understand that hours of work go into finishing a piece of artwork or capturing that perfect photo.
Our giclée printing service allows you to reproduce your original works in amazing quality, all printed at our print studios in South Wales and delivered direct to you anywhere in the UK.
We are proud members of the Fine Art Trade Guild and ArtSure.
BRINGING YOUR ART, PHOTOGRAPHY TO LIFE
FINE ART PRINTING, SCANNING & PHOTOGRAPHY
BASED IN SOUTH WALES
we offer giclée printing for all requirements for artists and photographers. Using the latest 12 ink print technology and finest papers.
Our fine art scanning and photography service uses high resolution scanners and cameras to reproduce a perfect copy of your artwork
The demand for limited edition runs of prints is expanding and with that, there comes a responsibility for establishing both quality and provenance.